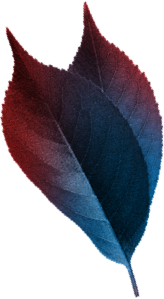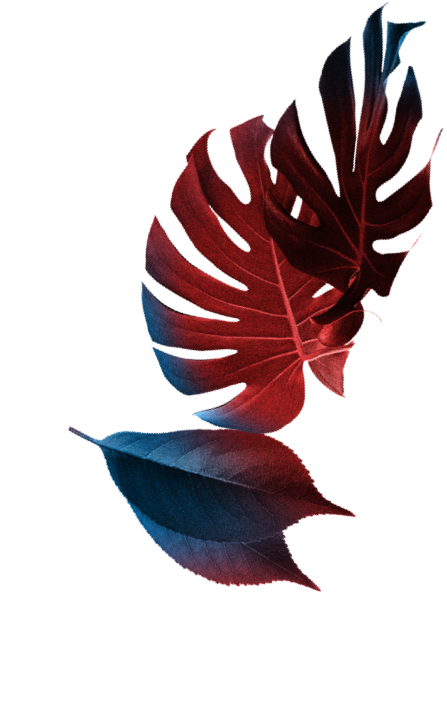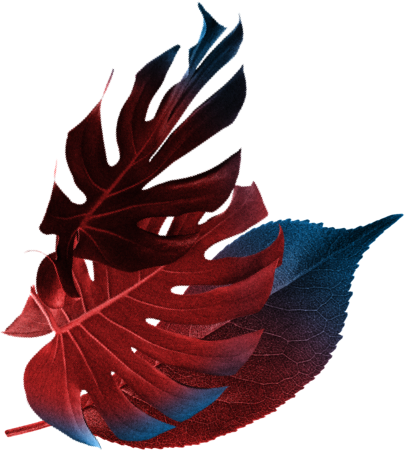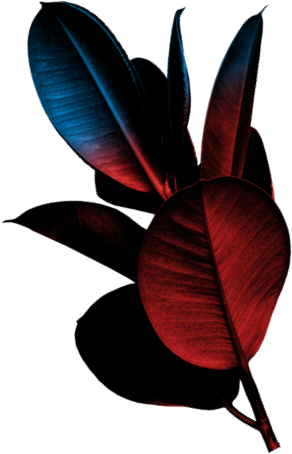 THANK YOU ALL!
It's over! After 18 days of festivities, the 46th edition of La Bâtie-Festival de Genève is over.
A big THANK YOU to the 26'000 festival-goers who have honoured the 60 propositions and have vibrated to the rhythm of the performances, shows, concerts and cabarets.
A big thank you also to all the partners of the Festival, to the artists and to our 71 volunteers.
See you next year from 31 August to 17 September 2023!